Are you too shy to confess your love to a special someone? Miniso can help you message them. Fill out the form and we will message them via Email or Instagram on your behalf.
Don't worry, we can keep a secret!
Fill out the form here: https://minisousaonline.com/pages/dear-penpen
---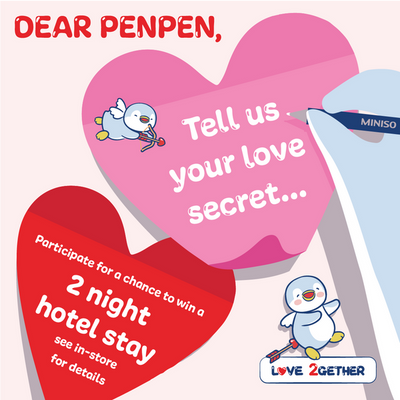 January 2021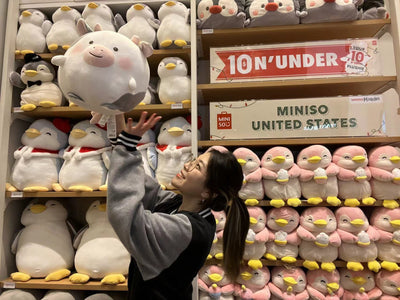 January 2021
Stay In The Loop!
Get Exclusive Offers and Updates from MINISO